Our mission is to become the best coffee roaster so our customers can come to us with any support they need. As well as receiving our delicious product, we want life to be easy and carefree for our customers. As a team we want to inspire and provide expert tips and up to date guidance so that our customer's journey from bean to cup is as smooth as possible.

At Mission Coffee Works, we like to keep things simple; we buy great quality green coffee, roast it with care and deliver it to your door.
Education is at the heart of everything we do. We'd rather arm you with the knowledge to make great coffee yourselves rather than place our coffee and you within a box, discover our home brew guides here.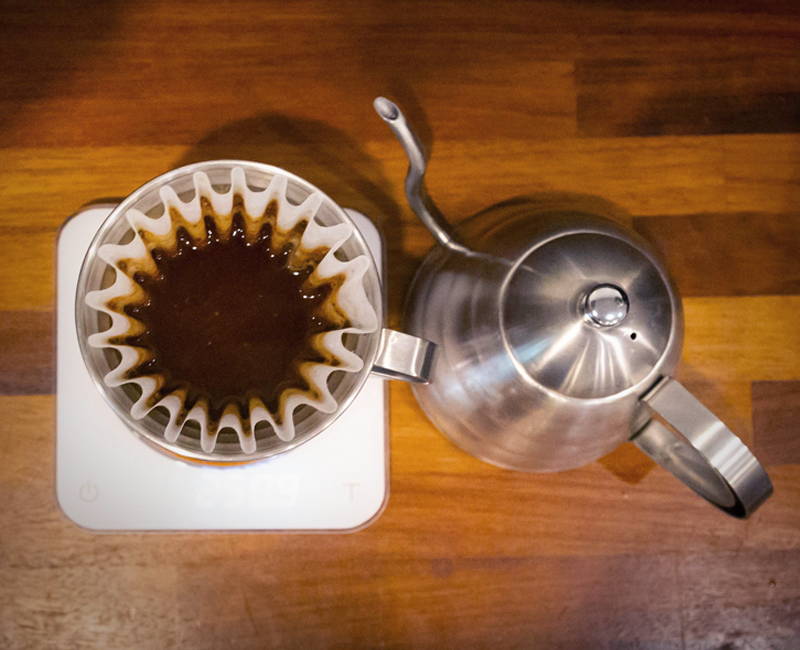 Caffè Culture is now open! Caffè Culture is an award-winning and information-led trade event, aimed at the UK's coffee and café bar market. Visit us on the 28th-29th of October at the Business Design Centre, where we will be serving our two espresso blends, along with seasonal filter coffees.